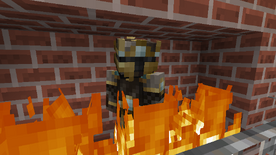 Lt_Aven is known for him obsession with building aircrafts ,military size weapons and vehicles. (removed what empty added cuz it's false hurp)

It is said that he rarely builds houses, posssibily only built 4 his entire time in the server.
Facts and Such.
- He has a hatred toward French people.
- He is a friendly mod
- He is a member of the international loli protection organization.